4/29/12
Allen Iverson's wife wants a restraining order plus great photos of him in China
Subscribe
to my podcast on itunes! Like this post to share it on facebook.
Whenever there are Allen Iverson photos floating around I refuse to click because all the stories of him having hard times and sitting in bars alone make me afraid to take a look. Apparently Iverson has a new twitter account (not sure what was wrong with the old verified one or what exactly is going on here) but photos were tweeted out from it of him and Dennis Rodman and Stephon Marbury (with Iverson in the 3rd photo down) playing ball in China. The photos show only slight evidence of Iverson's aging. I think it's amazing that he mostly still looks like a skinny kid. Not like a hard partying father of 5 whose going through a strange divorce.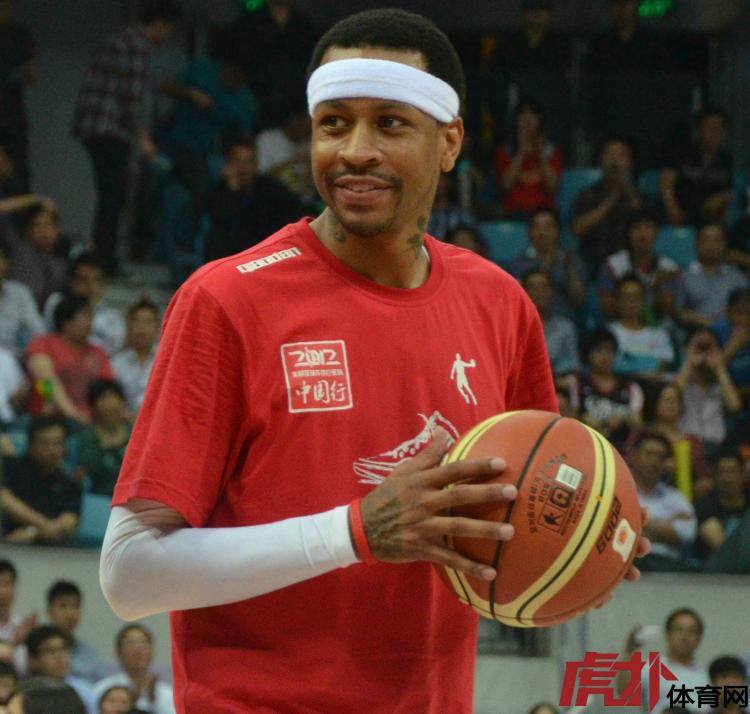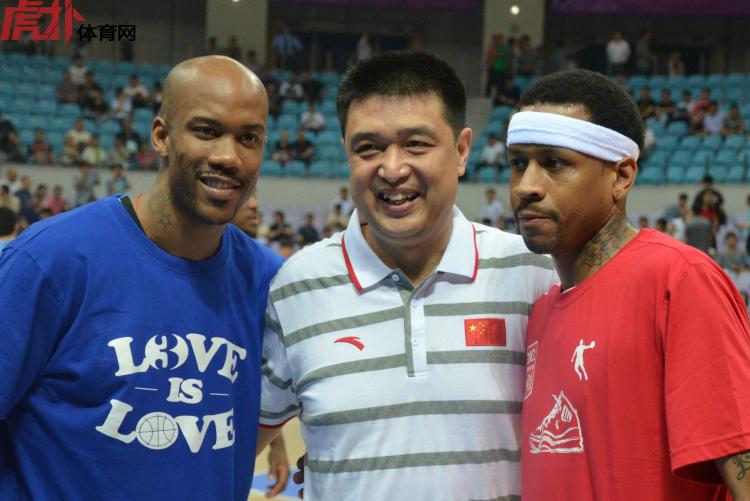 More photos here.
Speaking of the strange divorce…drama looks good on Iverson…he doesn't exactly look like someone whose wife just asked for a restraining order against him according to TMZ. I was about to type out a whole recap of their relationship drama for those who may be behind but I just don't see the point. Anyway, it appears that Iverson's wife says he's been harassing her.