10/8/13
Falcons have won 1 game. Eagles have won 2 games. Temple football hasn't won yet. The Sixers are headed into a season that isn't looking bright. I could use a bright spot. And lo and behold during a low moment some photos of Patriots WR/DB Julian Edelman come across my timeline that made me smile. Before I saw Edelman's spread for John Varvatos I can't say that I could have picked him out of a lineup. But now? Oh now I know what he looks like. Very nice Julian.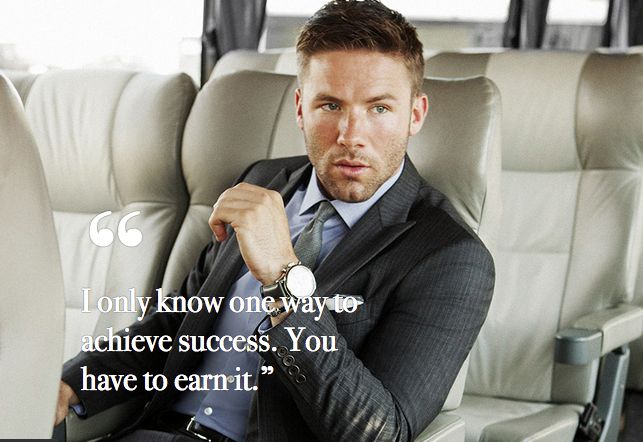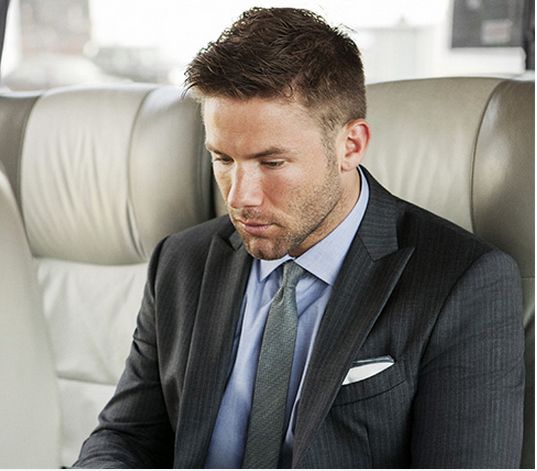 Head over to Varvatos' site to see the full spread.
This season Edelman has been pushed into the most visible role he's had since coming into the league. He's had to step up with Wes Welker gone to Denver and Wes' replacement Danny Amendola out due to injury. Not to mention Rob Gronkowski, the Patriots star TE, still sidelined due to after effects from surgeries performed on his arm. I can't say that Edelman wows me as a receiver on a consistent basis but he does get the job done. Plus he's versatile and willing to do whatever is necessary. Edelman has returned kicks, played defense and pretty much anything else the team needs him to do. I wouldn't be surprised to see him making the gatorade on the sidelines to be quite honest.
The Patriots season got off to a rocky start with Tom Brady not playing well and screaming at receivers like Edelman, but true to form the team has been fighting and are currently 4-1.